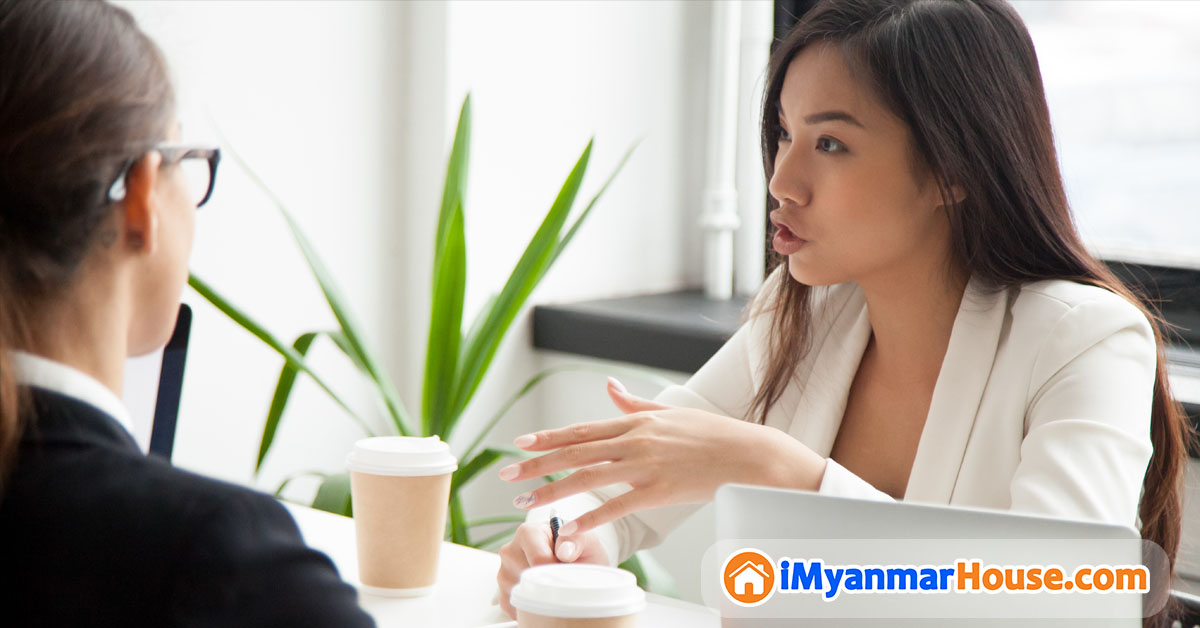 Here's How iMyanmarHouse.com legal advisors Can Help!
✔ Changing the Grant title
✔ Extension of the Grant
✔ Application for Grant from Permit - Changing of the type of land
✔ Application for Sub-Grant document (Copying of land map included)
✔ Paying Tax at appraiser office and make registered transaction
✔ Copying land map and the history of the land
✔ Registering property documents at government registration office for announcement of ownership, releasing ownership for inheritance and adoption etc.,
✔ Application of Special power and General power
✔ Legal Announcement on national newspapers
✔ Signing contracts and agreements
✔ Reviewing for landholder's title
✔ Land measurement
✔ Duplicate of the Grant
✔ Changing the title of condominium ownership and many more...
Please contact us at 09-966901767 & 09-268022352 now!!!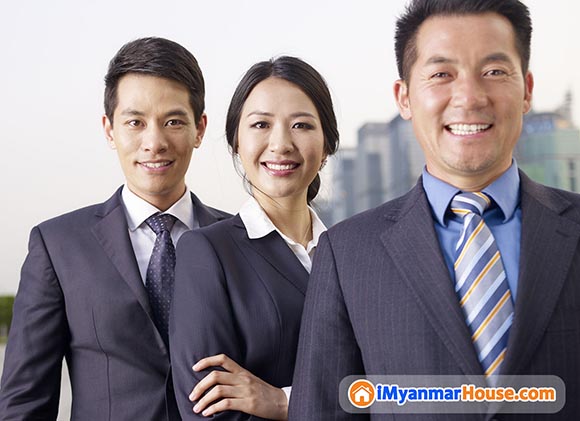 Fill the form below to enquire.