What is iMyanmarHouse.com?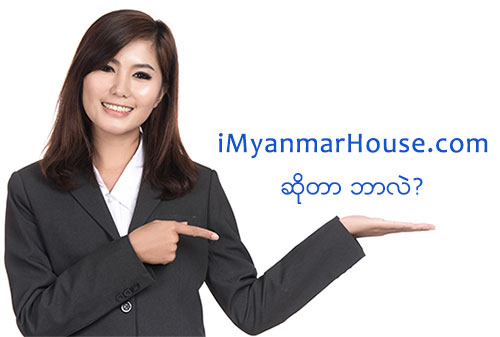 iMyanmarHouse.com is Myanmar's No. 1 property website that connects those want to sell/let real estate and those want to buy/rent.

iMyanmarHouse.com was launched on 21st October 2013. If you have a property for sale/rent, you can open an account for free. As of January 2020, there are over 350,000 property listings on iMyanmarHouse.com. You can easily search many property advertisements across the country, filtering township or type (such as apartment, condominium, house, land plot, shop, office, industrial, etc.) or price range.

Within a short span of time after launch, iMyanmarHouse.com became No. 1 property website in Myanmar because of its many efforts both offline and online, with strong support from both local and oversea audience.

In order to modernize the real estate market in Myanmar, iMyanmarHouse.com has been playing an instrumental role with its extensive property seminars and property exhibitions across the country as well as abroad.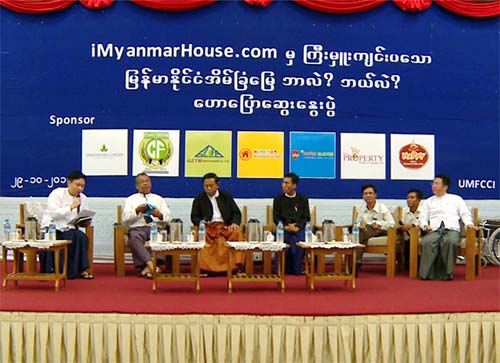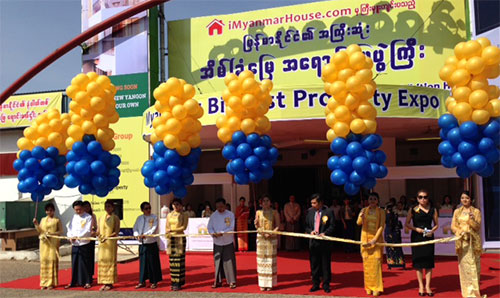 Click here to view details about property expo


iMyanmarHouse.com also publishes a wide range of property-related books.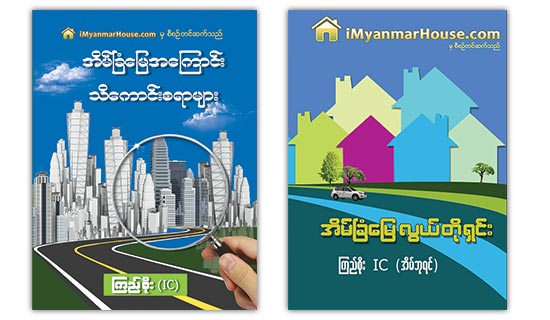 Click here to view details about Myanmar Property Books


In May 2015, iMyanmarHouse.com launched Myanmar's first and best property magazine. The monthly magazine is available to purchase at the bookstores across the country.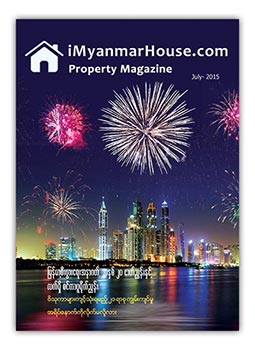 Click here to view details about property magazine


iMyanmarHouse.com launched its mobile app for Android platform in March 2015 and app for iOS in2019. You can download it from the link below.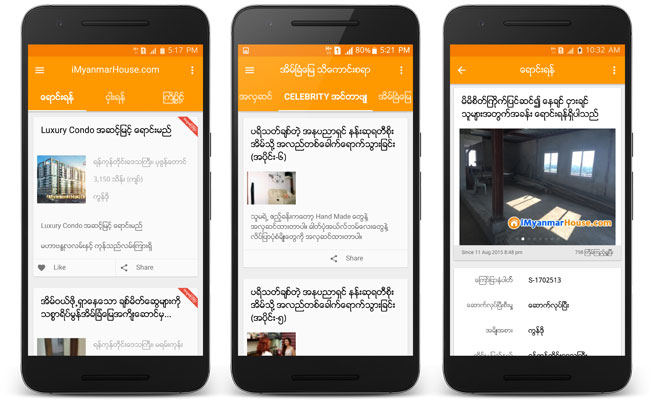 Click here to download iMyanmarHouse.com Mobile Application.


iMyanmarHouse.com always launches new sections and features. You can check out "New Features" section below for the latest updates.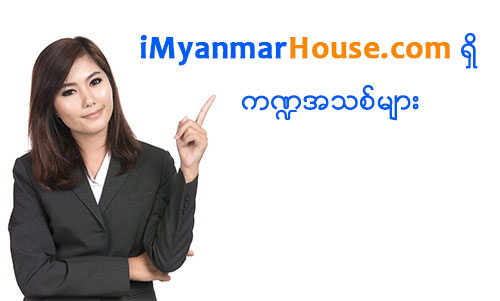 Click here to view "New Features" of iMyanmarHouse.com