Royal Sayar San Luxury Condominium is located at 82, Sayar San Road, Bahan township and developed by Royal Sayar San Construction.
Our Location
Lies in the prime of the city Yangon, by the splendid road named sayarsan, Royal Sayarsan Condominium is in close vicinity to many major places in the city. Many famous restaurants, banks, hospitals, supermarkets, all the things you need in your day are just around the corner.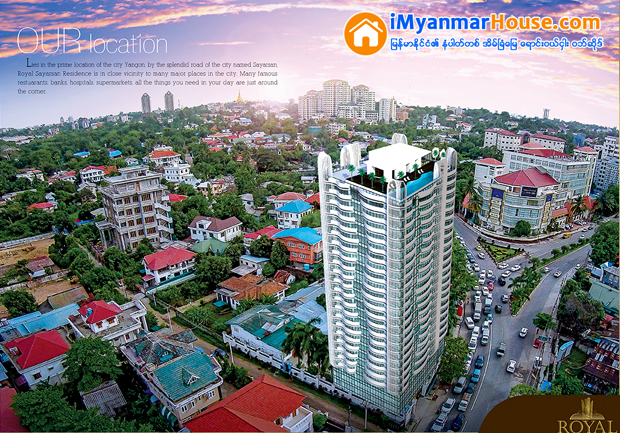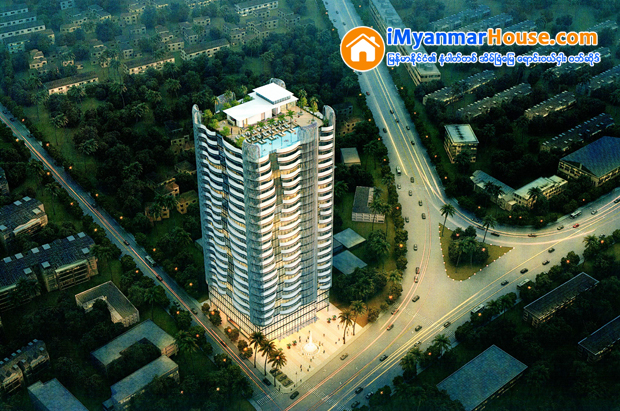 Each room Shwedagon Pagoda View, Innya View, Yankin City View will be visible.
Nearby
Yankin Centre
Sayarsan Plazar
Myanmar Plazar
Sedona Hotel
CB Bank & Central Bank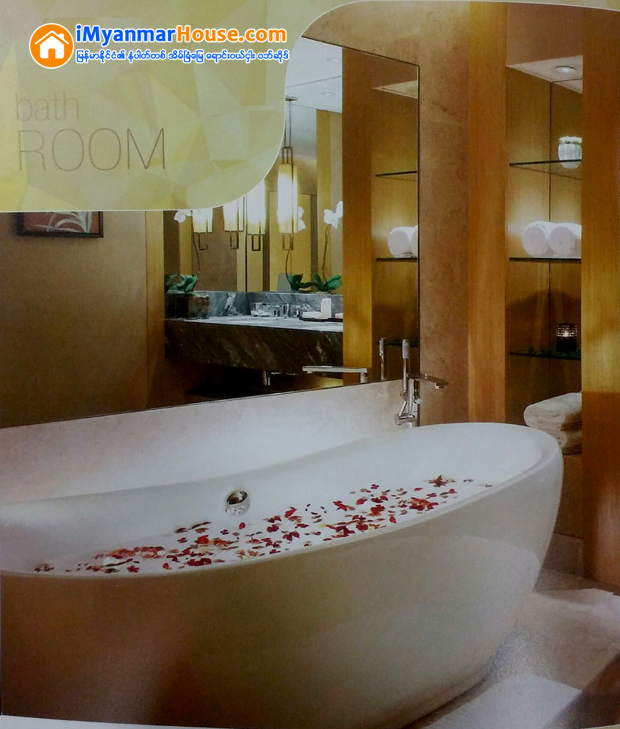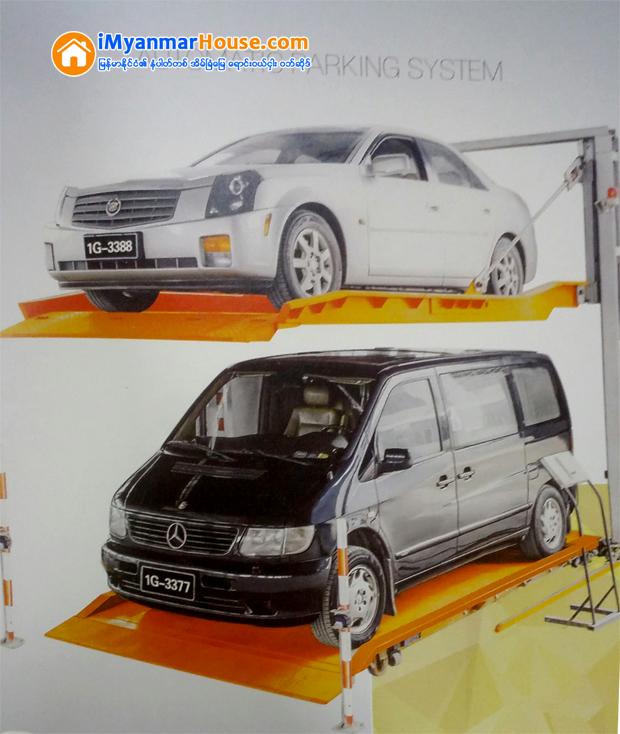 Facilities
Basement (2) contains Mechanical Car Parking System
No buildings were closed around the View
Getting fresh air and natural light for full access
Build the four corners of the lack of extra space in the room
Each bedroom and living room has air conditioning
Automated Fire Alarm System and Sprinkle System is safe from fire risk
Type C-2 # 18-06 1898 370,000 (1sqft)
Type D-1 # 05-03 1488 342,000 (1sqft)
Type PH-3 # 21-06 2219 377,000 (1sqft)
1 sqft 330,000 ~ 380,000