Hilltop Vista Condominium ကို Shwe Taung Real Estate မွအလံုျမိဳ႕နယ္တြင္ တည္ေဆာက္ထားပါသည္။ ရန္ကုန္ၿမိဳ႕၏ အခ်က္အခ်ာက်ေသာေနရာတြင္ တည္ရွိျပီး ဗဟို အမိ်ဳးသမီးေဆးရံု ၊ Tawwin Centre ၊ Sein Gay Har ၊ တရုတ္သံရံုး ၊ ထိုင္းသံရံုး ၊ Asia Royal Hospital အစရွိသည္တုိ႕ႏွင့္ အနီးဆံုးတြင္တည္ရွိသည္။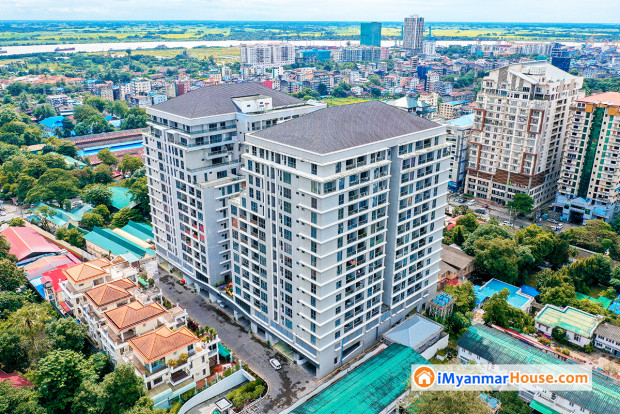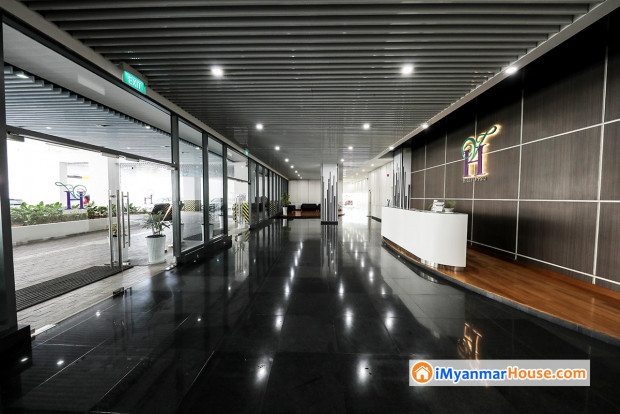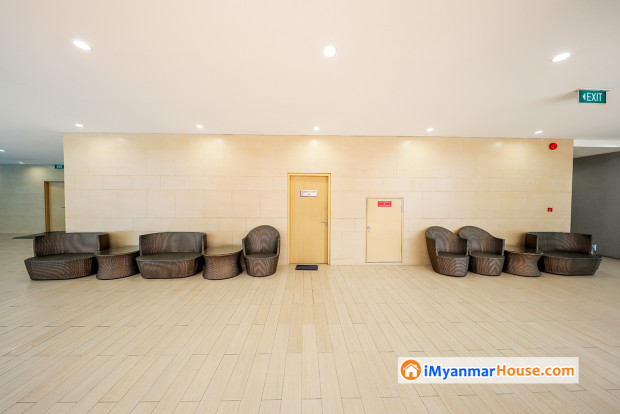 Situated in the heart of Yangon City Centre amidst embassies and schools, Hilltop Vista is a residence of unmatched prestige and convenience. Ample lifestyle choices including shopping centres, cinemas, schools and commercial centres are in close proximity. Built by established developer, the Shwe Taung Group, Hilltop Vista will offer unparalleled quality and amenities to its discerning residents.
Each equisite residence is crafted to meet the most discerning tastes, with choice of 2 bedrooms to 4 bed rooms apartments. Each unit is spacious with ample windows for a light and airy relaxing ambience.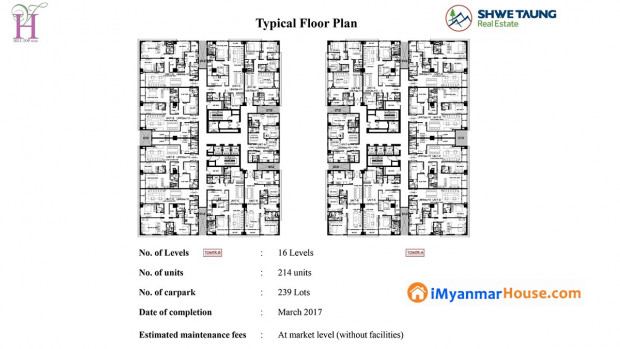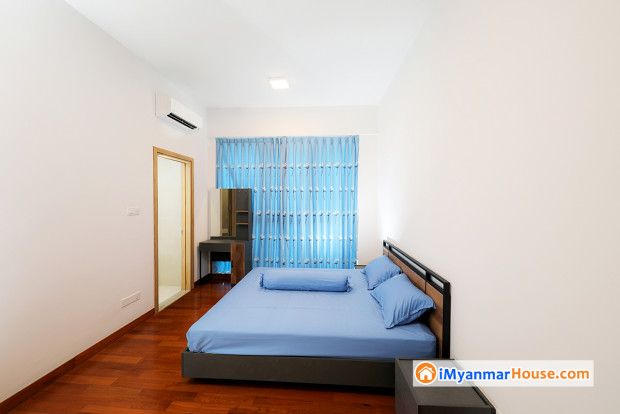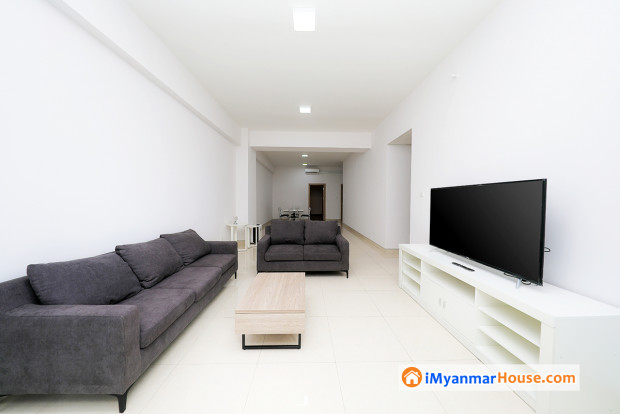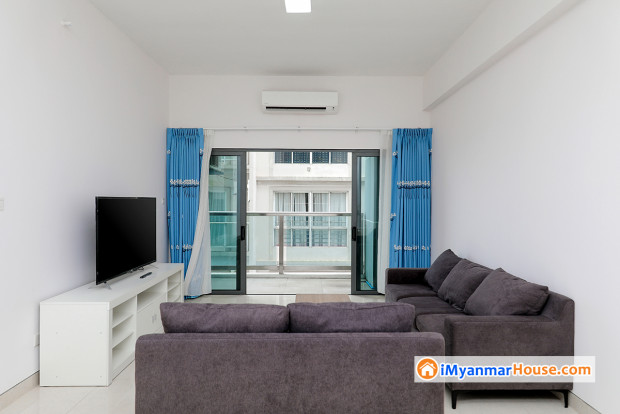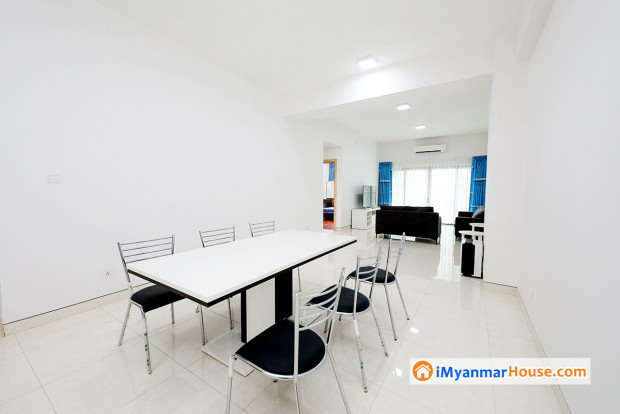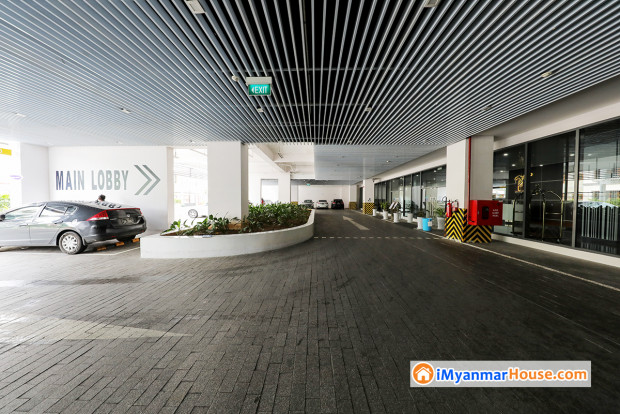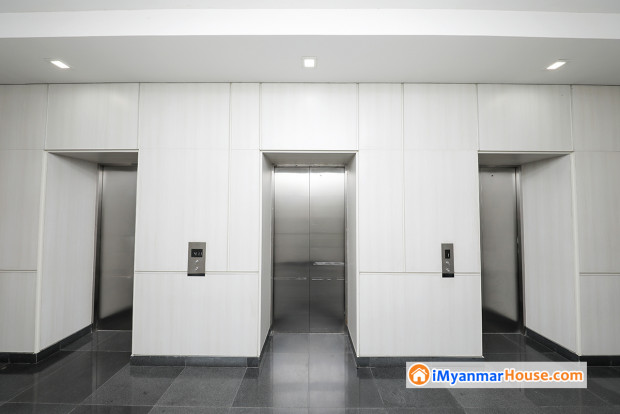 PROPOSED SPECIFICATIONS
COMMON FACILITIES
FOUNDATION
FACILITIES
3 passenger lifts and 1 service lift (For each Tower)
Swimming Pool
Children's Pool
Function room
Gym
Playground
Carparking
ADDITIONAL FEATURES
Full back up generator
PABX telephone system
Direct phone line point
CCTV security system
Fire alarm system
Security door lock system
(Ground floor lobby)
CATV
UNIT FACILITIES
FINISHES
Wall Finishes
Plaster and paint
Toilets – Ceramic wall tiles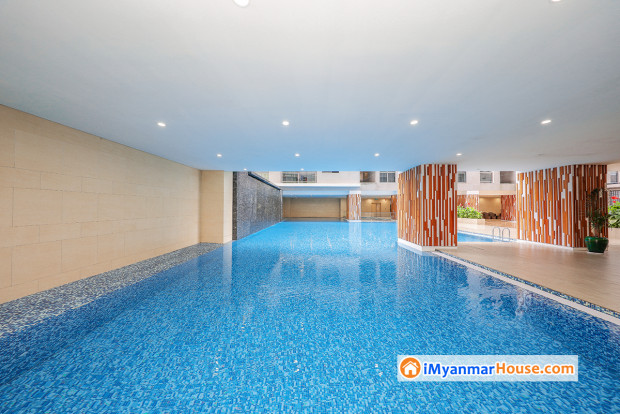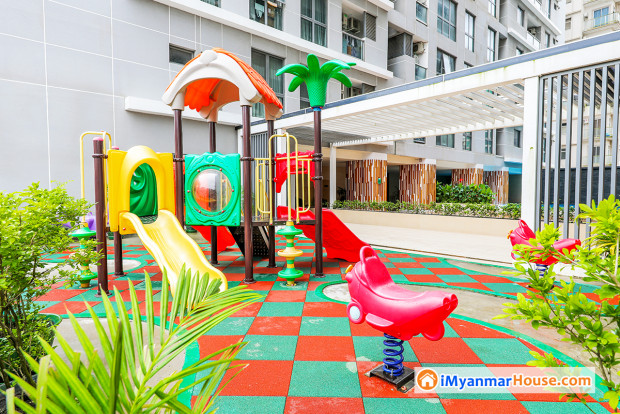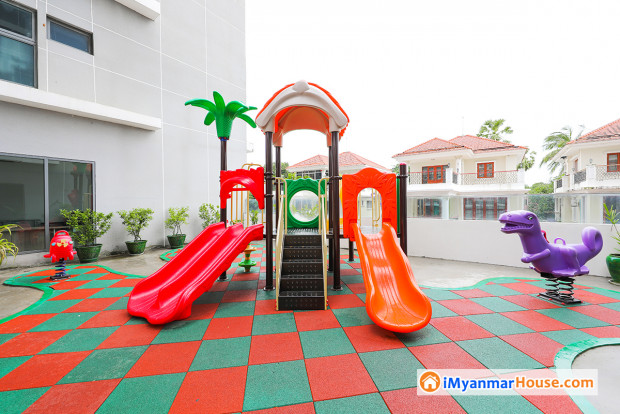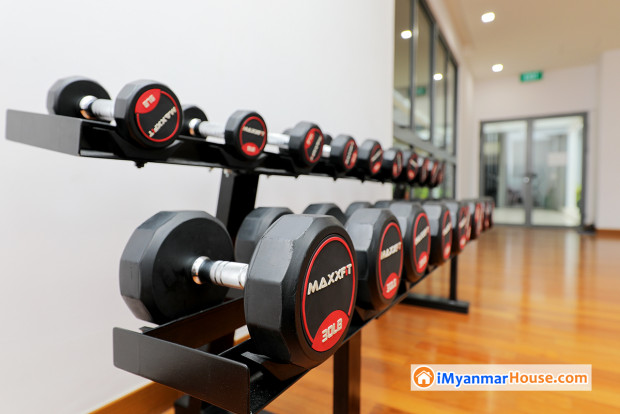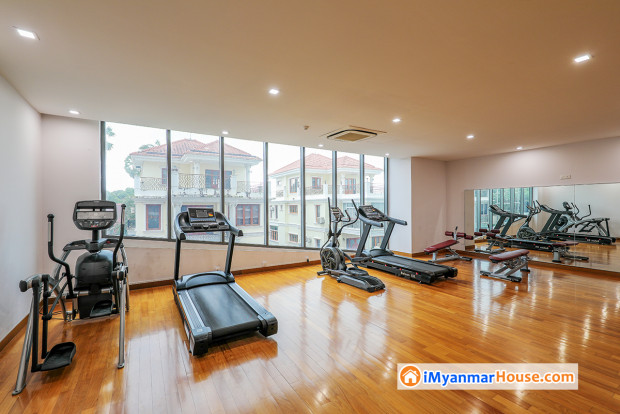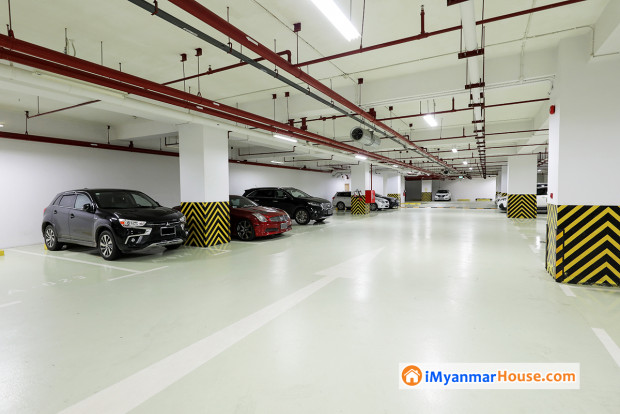 FLOOR FINISHES
Homogeneous / Ceramic tiles
Kitchen / Yard / Balcony / Toilets
Non-slip Ceramic tiles
Bedrooms: Timber floor
Doors
BATHROOM FITTINGS
Shower set
Basin with tap
Water closet
Mirror
Toilet paper holder
Tower rail
ELECTRICAL PROVISIONS
Socket point
Telephone point
TV point
Bell point
Water heater point
Location Map