Myanmar Ray Real Estate Agency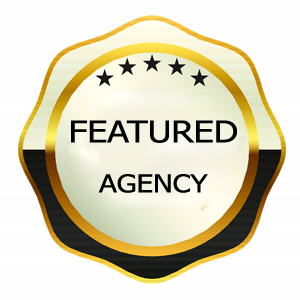 Myanmar Ray Real Estate Agency is a privately owned real estate company collaborating with both private and professional investors with a particular interest in Myanmar.
Myanmar Ray team offers over 17 years of real estate experience in property rental, sales and legal services.
At Myanmar Ray Real Estate, you are number one! Whether you are a property owner, tenant, or buyer, we value your time and money. We will provide you with the individual attention and service you deserve. Professionalism and ethical business practices have always been a guiding force in the success of Myanmar Ray.