The Grand Hill Garden Residence, is developed by Golden Hexagon Group (Lavender Hill Villa).

Location: Union Main Road from Kalaw City Market to Taunggyi (Driving can be done within 7 minutes from Kalaw Market.)
Building Type: 2 storey houses on 12 acre land plot.
Land Size: 1300 sqft to 9600 sqft+
Building Size: Trrace Type (1860 sqft) / Medium Type (1240 sqft) / Luxury Type (2015 sqft)
Facilities: Yoga Park, Jogging Trails, Outdoor Gym, BBQ House, Convenience Store, Playground, 24 Hours Security, Gate Access Security and CCTV.
*Grant Entitlement of the Owner*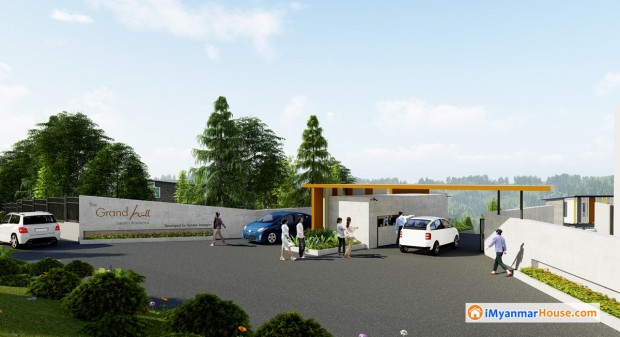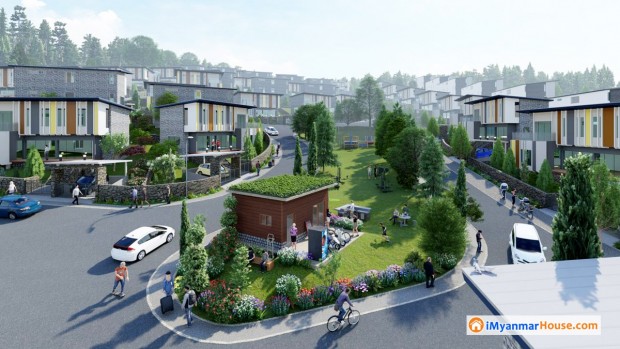 Grandhill Garden Residence ...
According to the features of this project , it includes the best facilities and services.The project is developed by the trusted developer by focusing on quality. You can buy houses with fair prices and can rent to others. It has the beautiful and quiet environment. It is a good place to resort for health. This project can be able to make profits for investors.

Location Map